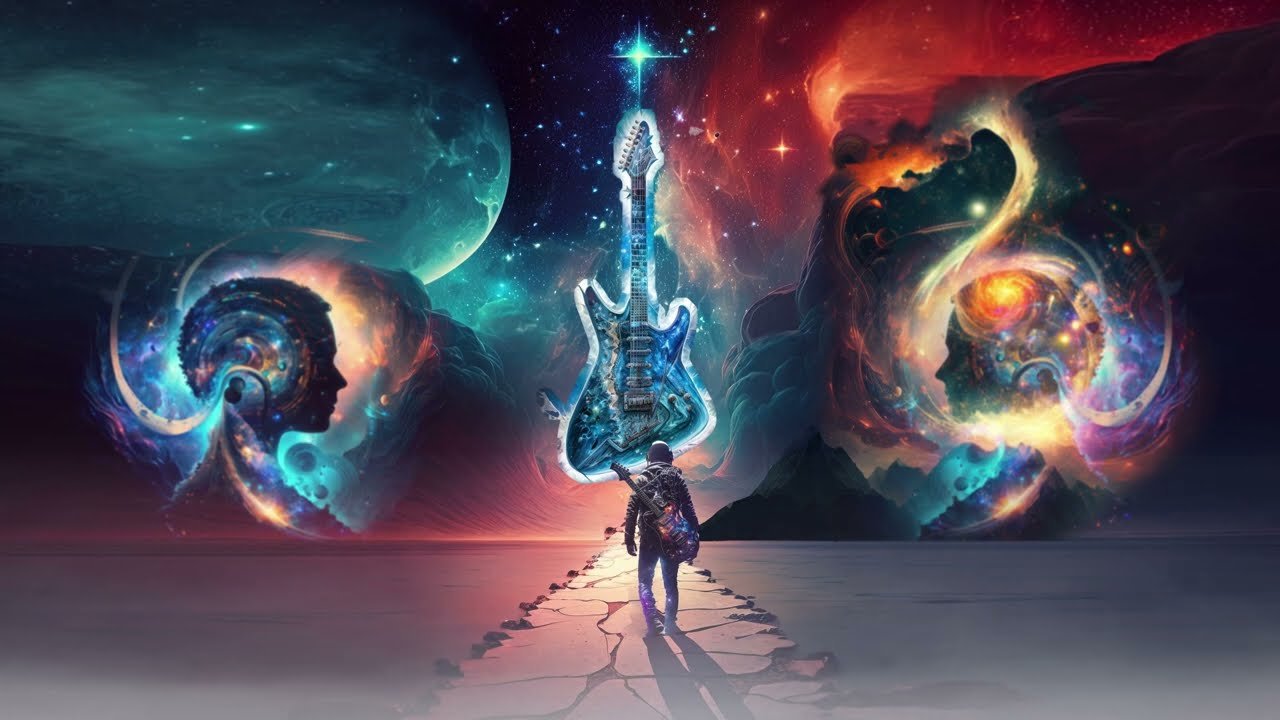 The LiLoHia Project
Light, Love, Gratitude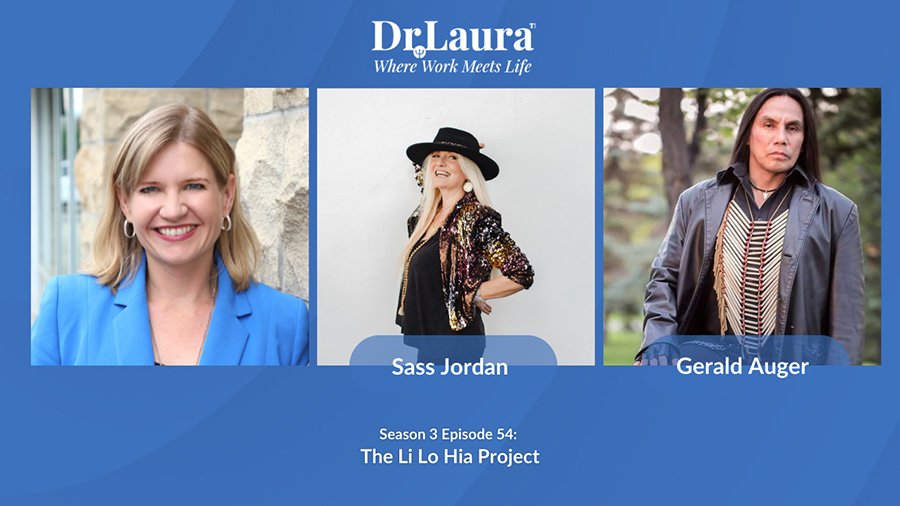 PODCAST
Dr. Laura hosts a special episode to highlight The LiLoHia Project. She's joined by Gerald Auger and Sass Jordan, co-collaborators on The LiLoHia Project, for a conversation on exactly what the project is about, what it aims to do, and who can get involved.
LiLoHia – light, love, and gratitude – is about spirituality and the rise of human consciousness, and includes episodes, concerts and healing events curated by Gerald and Sass, centered around the solstice dates (March 21, June 21, September 21, December 21).
To celebrate the launch of the @LiLoHiaProject, we join Dr. Laura on her podcast, Where Work Meets Life™️, to share our message of light, love, and gratitude. Together, we explore the intersection of spirituality, healing, art, and growth; delving into LiLoHia's mission, its potential for fostering self-connection, and the varied paths individuals can explore on their spiritual quests and healing journeys.