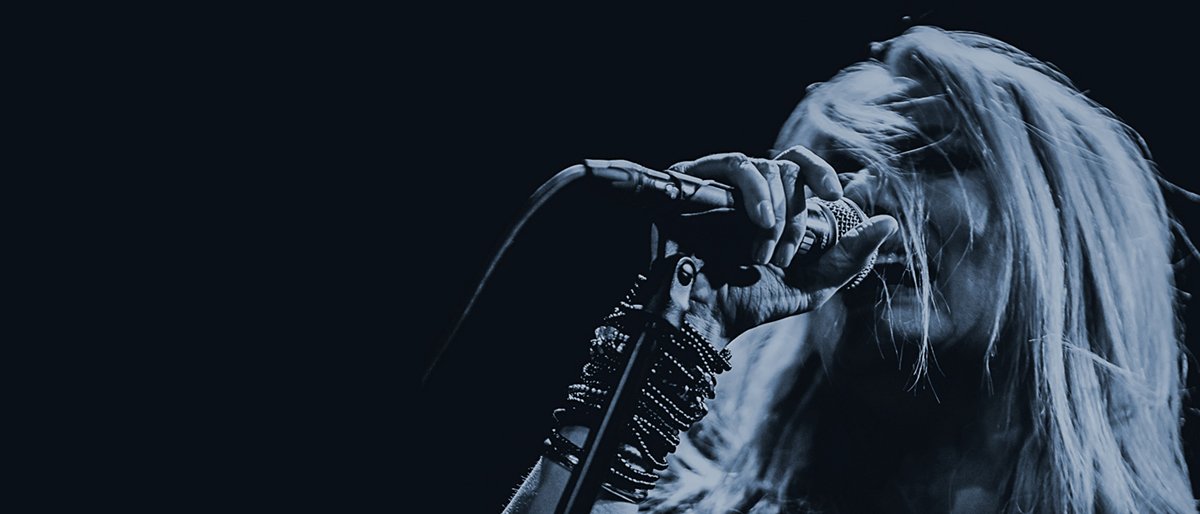 Q: What made you want to record the new record?
Sass: There are a variety of long winded reasons, but it came down to thinking how much fun it would be to do these songs as live as possible in a studio with my touring band – we have SO MUCH fun playing together, and I thought it would be amazing to see how that would translate into a studio recording – and I wanted to give them a chance to shine on a recording we would have for the rest of our lives – it turned out better than I even thought!
Q: What are they listening to at home and why?
Sass: These days I'm listening to my favorite Chill Hop stuff, as well as Nikka Costa, The Wood Bros, Derek Trucks Band, Anderson .Paak, Tom Petty, Eric Clapton, JJ Cale, Raging Slab, Stephen Duros .. the list is long and winding …
Q: What books inspire you and what was the last thing you read that they would recommend to someone else?
Sass: I just read a book by Jean Tinder that was brilliant, called 'My Last Lifetime'. It depends what you're into, of course, but the books I like are all about the point of being on Earth, what it is, what it means etc … mostly from a spiritual science approach. I'm reading Rupert Spira and right now also into "Althar The Crystal Dragon" by Joachim Wolffram. I'm rewatching Battlestar Galactica, which I think is one of the best sci fi shows ever made. Just great acting and storyline – and the space sequences are awesome.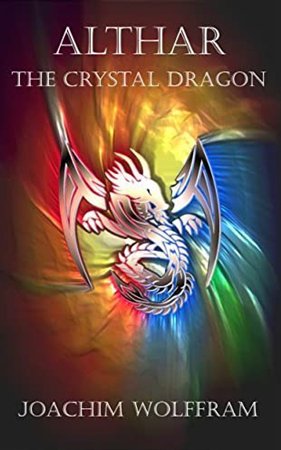 Q: How do you feel about the current music scene and pop radio?
Sass: Well, I'm not qualified to talk about pop radio, as I don't listen to it – but as far as the 'current music scene', I'm not sure there actually is one. It's all over the place – there is no one source – which in a way means that things have the potential to foster greater creativity – anyone can record anything anywhere, now. You don't need money or special studios. Of course, it depends on the level and quality you are going for, but it's much more accessible these days. If you dig down into any genre, you will find gems – you just have to spend the time!
---
Q: What is the best life lesson being a lifelong musician has taught you?
Sass: That music has an unusual power – it is able to speak to hundreds of thousands of people at the same time, while bringing each one a message unique to them, at the same time as charging up or releasing emotion. Also, being a traveling troubadour is a strange life, as you are never really settled, and that can be very seductive but ultimately you start to realize that humans are a lot more connected to each other than you thought.
Q: Is there anything there that you think has any staying power?
Sass: I don't think it changes much after your teens, for most people, unless they are musicians or really into music. It's almost like people get stamped with a particular set of sounds that they are exposed to during their formative years, and that is what stays with them for life. Most people are just too distracted by life to put the energy needed into discovering new stuff. So something having 'staying power' is way too subjective to say. I think things have less staying power now, because people are more distracted than ever.
Q: What is your best time of day and why?
Sass: Early morning and early evening – because of the light and the quality of the energy at these times. They both hold the potential of excitement – the beginning of the new day and the potential of a great night!
---
Q: What do you eat for breakfast?
Sass: Worms. I'm an early bird.
Q: Favorite cocktail?
Sass: Too many to list. But anything with Gin or Tequila is a good bet. And of course, all things wine …
---
Q: What is the best song you have ever written?
Sass: That's not a question I can answer. I don't think I have one. It's too subjective. There are songs I like more than others – but as a songwriter, it's usually the song I just wrote that I think is the best – until I write another one!
Q: What is your best memory from your career as a performing artist. That one show that lives on in your memory?
Sass: It's really hard to pick one – because it's always up to the people that are in the audience. It's such a special time, one that you spend together – me with my musicians, the people who are there in the audience – I think my favorite shows are the ones where we all laugh a lot, together. The band and the audience. Music and laughter – nothing better!
Q: What one song lives in your head?
Sass: There are several – but the most enduring are King of the World by Steely Dan – and Dream Police by Cheap Trick…