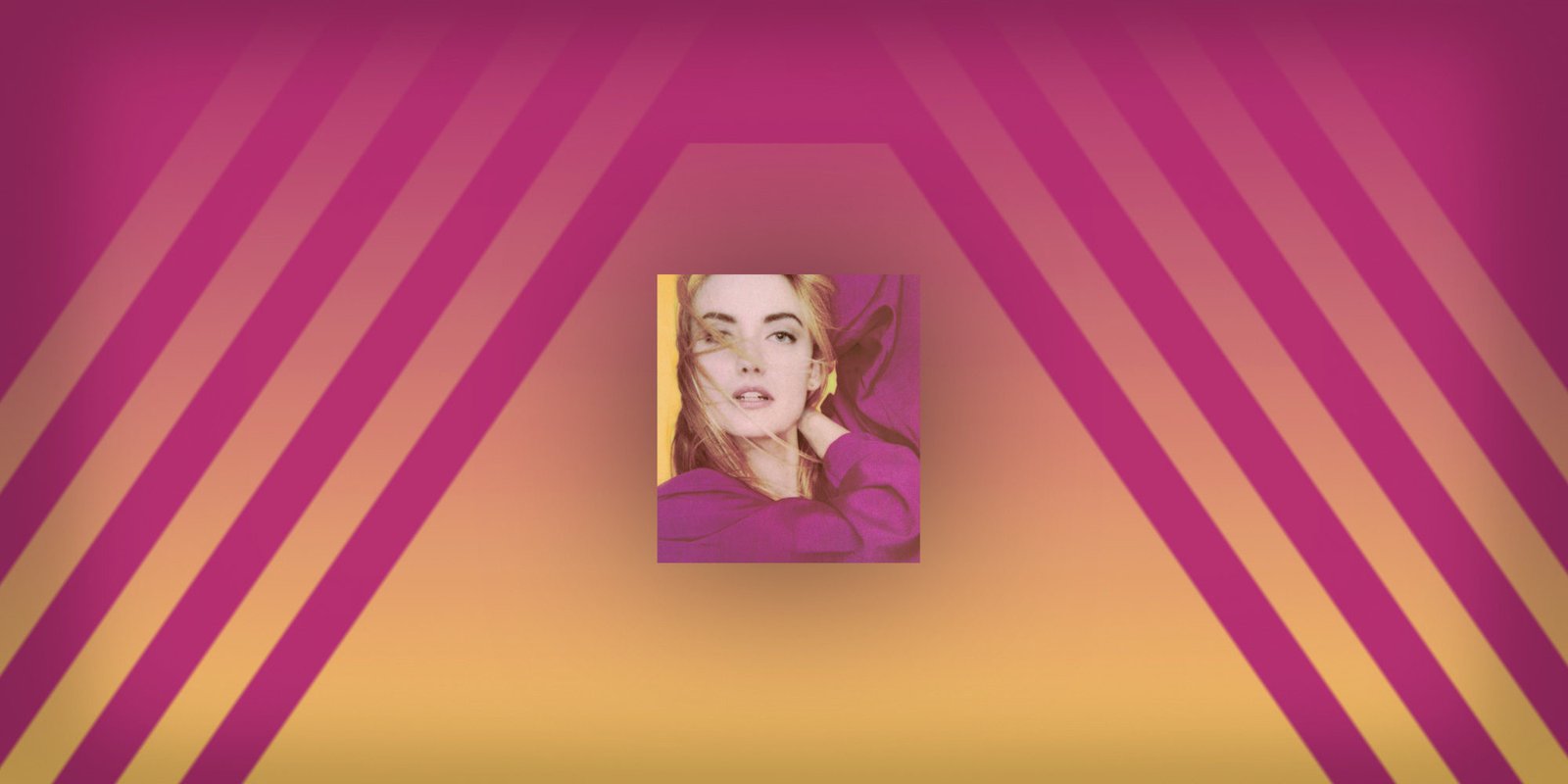 Sass Celebrates the 30th Anniversary of Tell Somebody
Can you believe 30 years ago, Sass released her debut album, Tell Somebody? This platinum selling album introduced Sass to the world and spawned multiple hits, including So Hard, Stranger Than Paradise and Tell Somebody.
To celebrate this milestone, we have pressed 500 commemorative 7 inch vinyls for sale.
Given the excitement generated by this exclusive release, we anticipate this will sell out fast, so we recommend placing your order asap.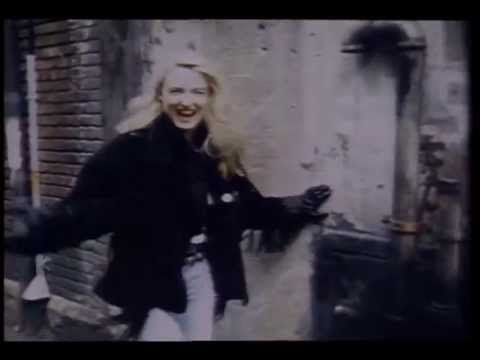 30 years ago I started out on this wild and crazy ride of recording my own original music and this record was my first full blown attempt. We recorded it in a little studio in Old Montreal and I remember getting my brother Daniel, and a bunch of my friends to sing backgrounds – including Estelle Esse and Angela Songui – who remain dear friends to this day.

The excitement and complete joy of getting to record with so many wonderful, talented and creative people was a revelation, and it cemented my determination to bring that same joy to as many people as were willing to listen. All these years later, that determination is still with me, as are so many of the fans that responded to it with such love and enthusiasm.

This is for you, with my deepest appreciation and hope that it continues to inspire happy memories and joy when you listen.

And don't forget, everything gets better if you can Tell Somebody!!!

Sass Jordan