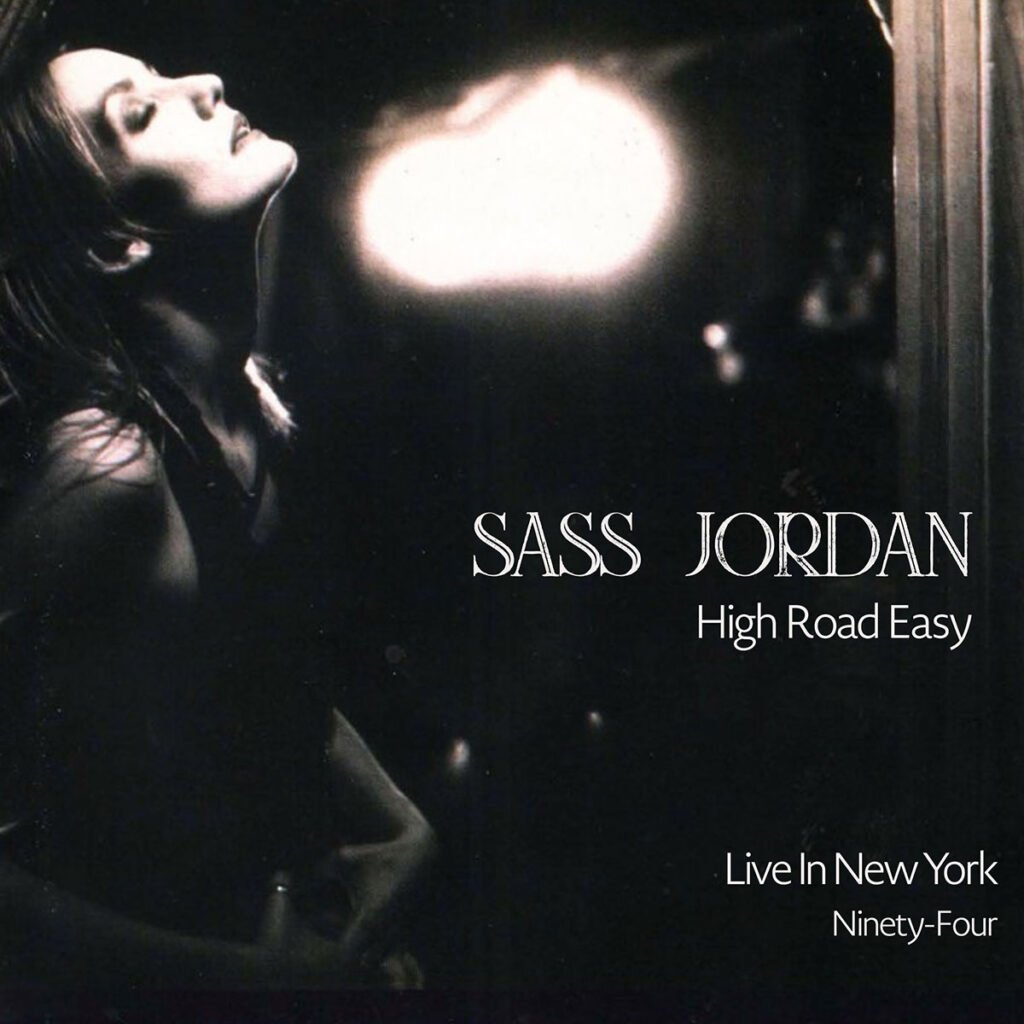 High Road Easy LIVE '94, featuring Taylor Hawkins on drums. Available on all streaming platforms.
A Message from Sass
We're coming up to the Spring Equinox here in the Northern Hemisphere, which marks the real start of a new year, to my mind – so I thought I'd check in and let you know what's up in my world these days. I find time to be increasingly curiouser and curiouser, in the sense that I don't seem to experience it in the same way as I did before the pandemic. It's like a mash up of Alice in Wonderland and The Wizard of Oz, these days, mixed with dashes of our beloved Winnie The Pooh…
So, I have decided to release a live album from a concert we did in 1994, which will eventually be released on vinyl. In the meantime, we are starting with a digital single from it. As we hit the milestone that marks one year since my dear friend, the wonderful Taylor Hawkins left us, I wanted to do something to honor his memory – in recognition and appreciation for his glorious, big, beautiful energy – which lives on through this recording and in all of our hearts. It was an intense time then, like it is now, and we were filled with all the angst and fury that fuelled the mid 90's. There is a sense of urgency and premonition that you can almost hear in the performance – like, almost as if we knew something huge was coming, something the likes of which we had never experienced before – something way bigger than just ourselves or the music.
That being said, the spring/summer of '94 was a busy and exhausting time for me and the band. It was non-stop travel, as well as meeting people all over North America, including radio station staff, record retail staff (still a thing in those days), warehouse staff, promo people, record label execs – going out for expensive record company dinners while staying in shitty hotels, and generally working ourselves to the bone, while laughing ourselves silly. The fans were everything then, as they are now, and we spent a lot of time hanging out with them in different cities, whenever we had the chance.
That's why I'm offering this live recording now. 8 songs from Rats, leading off with the first single, High Road Easy. It was in it's infancy in those days – you can really hear it in the way the band attacks and tears it to pieces – rampaging through it's whole length like the pack of road dogs that we were.
It was a wild time – one I am appreciative to see in my internal rear view mirror, because as exciting and awesome as it was, it was also unsustainable physically and emotionally, and the price paid for that kind of insanity is pretty high. Still, the excitement and intensity of it all is palpable in the sound of this live recording, and it captures perfectly the ferocity of the time we were living through. The only real stable connection we had was each other in that kaleidoscope of experience, and you can hear the camaraderie and the little temporary family we created in the music.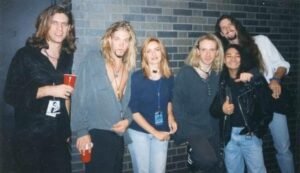 I hope you all enjoy this trip down memory lane, and that you join me in celebrating our wonderful friend, Taylor Hawkins, who touched so many people's lives in such a beautiful, transformative way. We love you, T. ♥️
Cheers!
Sass