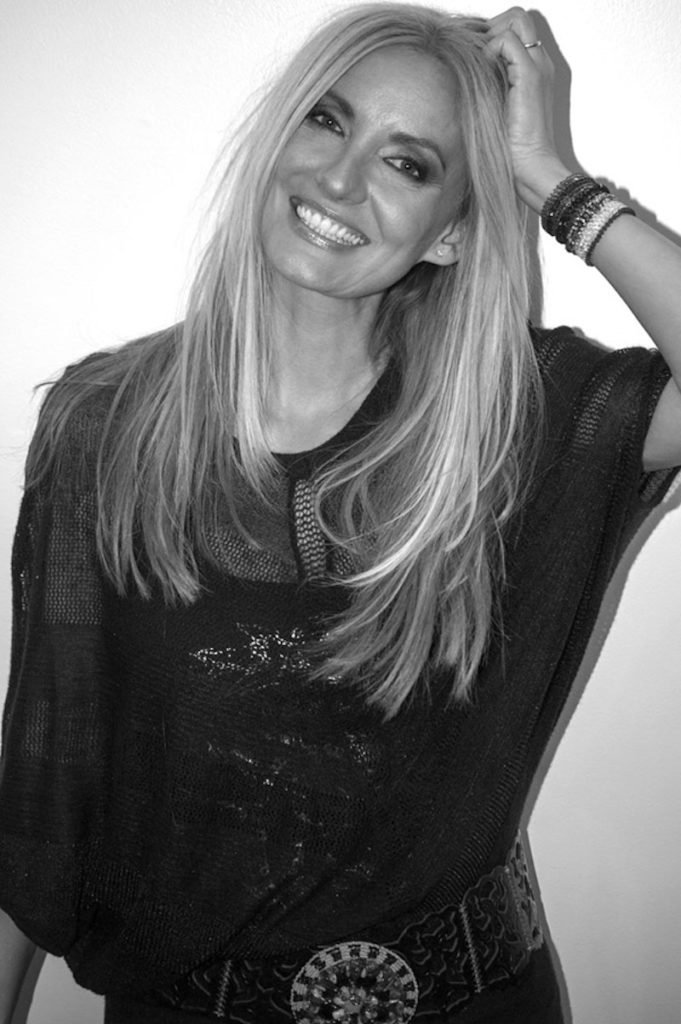 Sass Jordan is simply Canada's top female rock vocalist of all time.
So, yeah, I'm a little nervous on my drive up to Vineland Estates to meet Jordan for the first time. Sure, she's been a supporter of Canadian wines, in particular Niagara wines, for over a decade and has even contributed to Wines In Niagara (click here). Our communications were always through social media. But this was IRL!
"Lunch and a tasting of her new wines," Vineland Estate winemaker Brian Schmidt asked. "Can you make it?" Hell yeah.
I was the last to arrive at Vineland Estates. And as I walked in I immediately recognize Eric Alper (That Eric Alper on twitter), a well-known rock music aficionado with a gigantic social media presence. Schmidt is there pouring his delicious Sparkling Pinot Meunier, and from the corner of my eye I can see a flash of a fire-engine red dress and that famous long blond hair flowing freely turning to face me.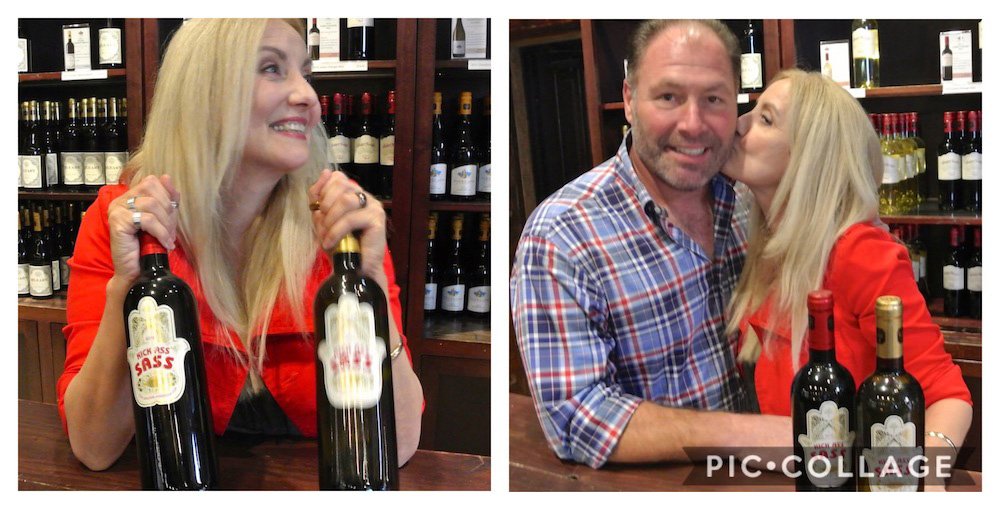 "Rick, this is Sass Jordan," Schmidt says. I'm a little taken aback by her beauty and that radiant smile and I nearly drop the bottle of "Rick's Grape X Riesling" I brought for her as a gift (made by Schmidt from St. Urban Vineyard fruit with a tiny bit of input from me).
Schmidt also introduces Jordan's husband Derek Sharp (Road Elf on Twitter), a musician in his own right and currently the lead singer with The Guess Who (yes, THAT Guess who … it's a long story). His blond hair matches Jordan's and they look like the perfect rock couple. They are both super nice people.
As we sip sparkling wine and make small talk I am mesmerized by Jordan's warmth and genuine appreciation for the glass of sparkling in her hand. She's very sweary … but the good kind of sweary, using the f-word effortlessly as a verb, adverb, noun or adjective, sometimes in the same sentence. Hey, she can cuss with the best of us, but makes it sound so, well, melodic.
•••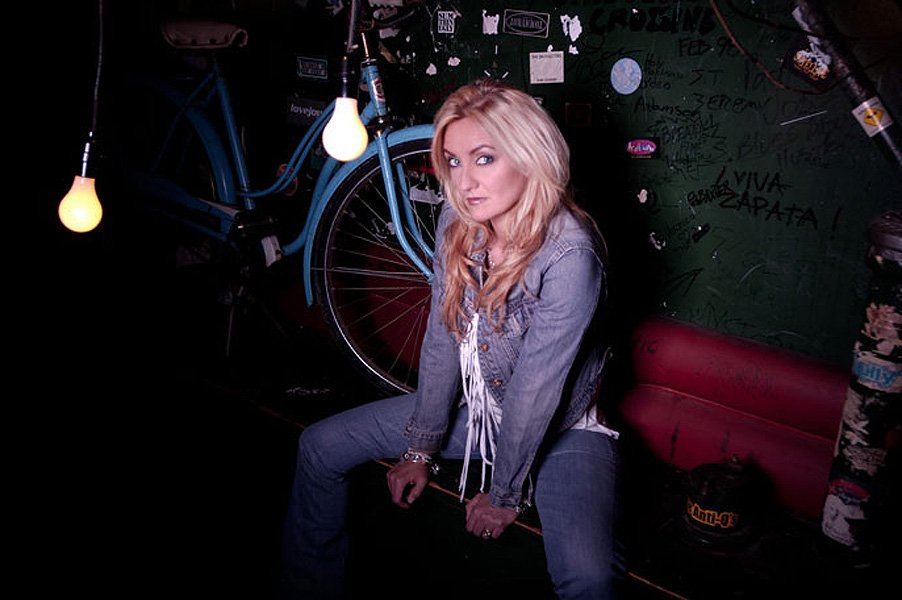 There are five us at lunch, a small and exclusive gathering to unveil Sass Jordan's first wines under her new label Kick Ass Sass, a partnership with Vineland Estate and Schmidt that was years in the making.
I learn that Schmidt and Jordan have been dear friends for a decade or more after a chance meeting at a tasting where Schmidt was pouring his Vineland Estate wines. Jordan started visiting Niagara wine country and taking part in tastings at Vineland Estates and learning about Ontario and Canadian wines. She fell in love with them and forged a lasting relationship with Schmidt who became her wine mentor and go-to guy for all things wine in Niagara.
A couple of years ago, "I said to Peter (Wark, her manager), 'I want to make a wine. Let's go talk to Brian.' I didn't want to go to one of those strip mall wine places," Jordan explains at lunch.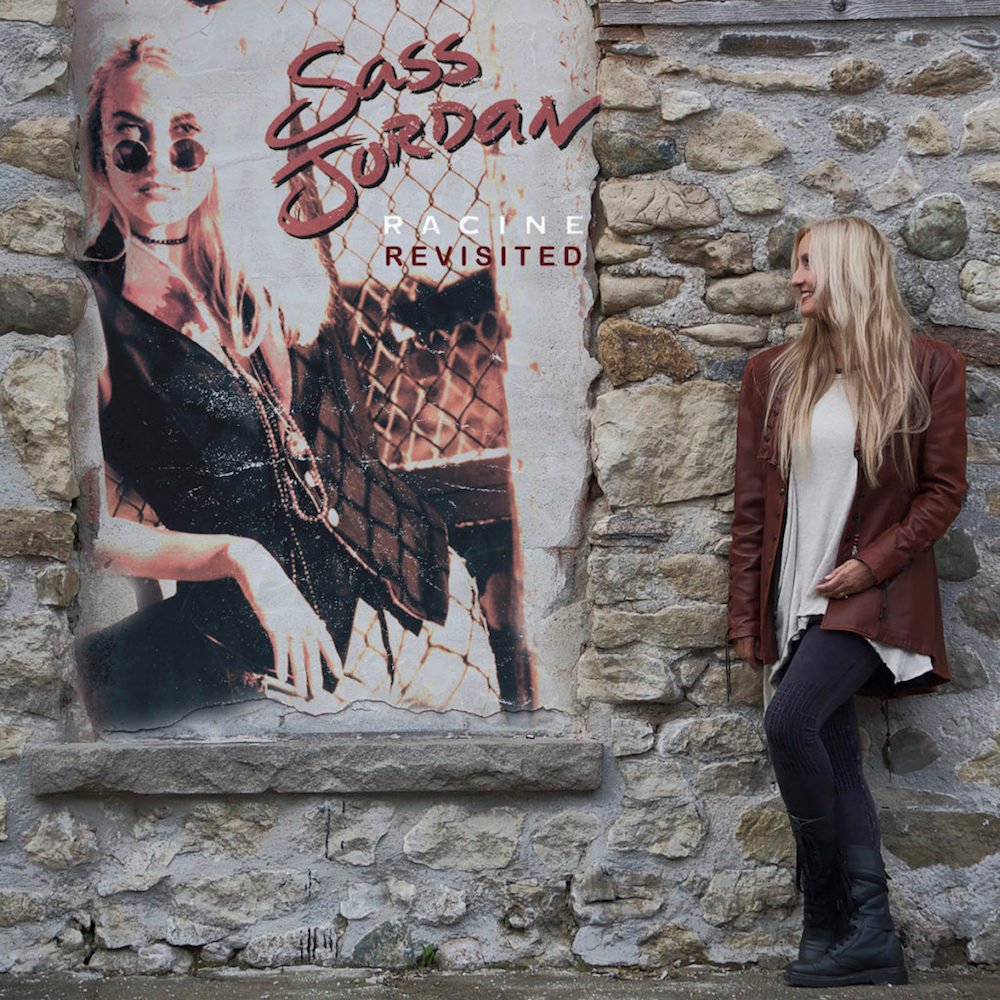 So Jordan and Wark drove to Vineland to discuss their options on making a wine with their own label and how to go about it.
"Don't worry," Schmidt said. "We'll make a wine for you."
Said Jordan (using one of those aforementioned f-bombs): "What the —-? Did he just say this? Now we have to do it!"
As Jordan is telling me this story she is sipping her Kick Ass Sass White and is exclaiming with great passion: "Oh, my, God! Oh, my, God! Oh, my, God!" She takes a bite of the tasty Niagara Mushroom Salad Vineland chef Justin Downes has prepared and the same words are uttered again as another gulp of wine follows the food down the hatch.
She does love her Kick Ass Sass wine unconditionally, of that there is no doubt.
•••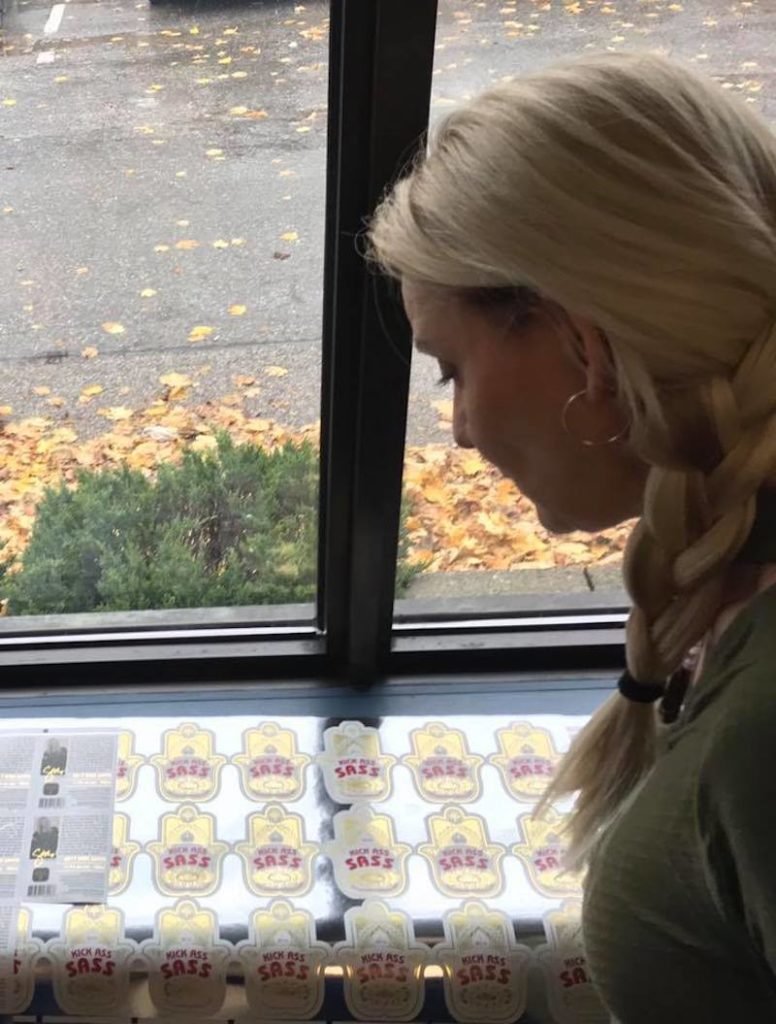 Jordan played a big role in coming up with both the final blends for her Kick Ass White and Kick Ass Red wines along with the label design. Many trips to Vineland to taste varietals and blends over lunch with Schmidt were all part of the process.
"He (Schmidt) creates it, and I try it," Jordan says laughing and smiling. She is such a charming and fun woman. Did I mention she's gorgeous? And looking nowhere near her age, I might add.
Jordan had only one stipulation for the white blend. "There are two grapes I cannot stand, I told Brian. Chardonnay and Riesling."
So when Schmidt presented the final blend after many iterations and tasting by both of them, Jordan give it a sniff and a taste and "she just loved it," said Schmidt.
"Sass asked what was in it and I told her Chardonnay and Riesling," he said.
"I named him Cagey Schmidt," said Jordan. "I guess I'm a Schmidt Riesling and Chardonnay fan!"
Between bites and sips, Jordan describes her white as "my spirit and soul; like the taste of the sun. It has this juicy/fruity flavour to it … but the things that's astounding to me is, I can taste Niagara, the earth, the vines, the sun. It's cerebral."
Here is my review (note: You can get the Kick Ass Sass wines at Vineland Estate beginning Jan. 1 or through Sass Jordan's website here.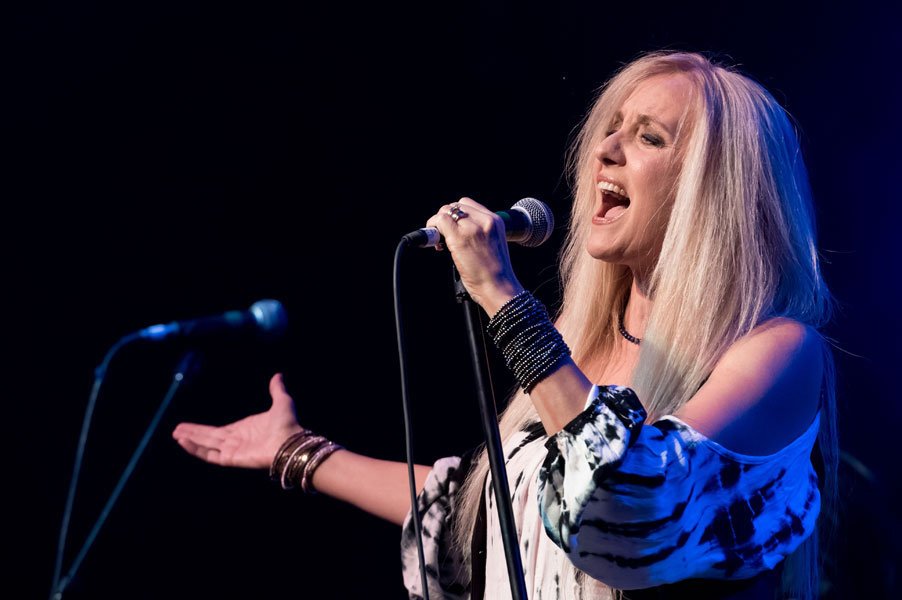 Kick Ass Sass White 2017 ($20, 88 points) — This ended up being a blend of Chardonnay from the estate's Bo-Teek Vineyard and Riesling from St. Urban Vineyard and is unoaked (because Sass doesn't like oak in her white wines). This is such a friendly wine with a nose of bright apple, citrus, peach with fresh-squeezed lime and mineral notes. It's crisp and bright on the palate with apple, peach, citrus and a just a kiss of honey on the finish.
Of the Kick Ass Sass Red, Jordan exclaims: "This red is to die for. It's one hundred per cent dragon's blood and if you drink it it will give you super powers. (insert that sweary word here and add -ing) bad ass!"
Jordan says she was looking for "instant gratification, something I would be thrilled with when I opened the bottle," something she could open for friends and not have to put down in the cellar for a couple of years. "It's a body wine. A wood-fire wine, comforting," she says. "It tastes like it comes from the earth and roots, a grounding quality."
Here's my review:
Kick Ass Sass Red 2016 ($20, 90 points) — This red is 100% Cabernet Franc from the Bo-Teek Vineyard with a small amount of 2015 vintage blended in to round out the flavours and texture. It's a delicious wine for drinking now with a nose of rich and ripe cherries, black currants, herbs, bramble and spice all nicely balanced. It's velvety smooth on the palate with a range of ripe red fruits, savoury herbs and long, vibrant finish.
It's pretty evident that Jordan has another hit on her hands. Niagara is lucky to have such a superstar in its corner. All that's left is a summer's eve, Sass Jordan on stage belting out her tunes with a Niagara vineyard as the backdrop and nice sips of Niagara wine for everyone. —- yeah!
I'm going to leave you with this, one of my favourite covers from Sass Jordan, Have You Ever Seen the Rain by Creedence Clearwater Revival. Grab a glass of Kick Ass and enjoy: