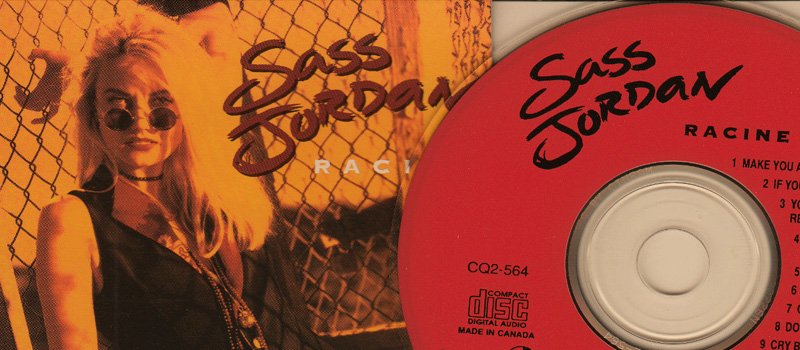 #RACINE25
#RACINE25 #RacineReVisited
March 31st, 2017
'Racine' was released on this exact day in 1992… 25 years ago.
Time Flies.
To celebrate the anniversary and this album, we are dedicating the year 2017 to 'Racine' and will have many exciting announcements to make in the coming weeks and months. There will be a re-release of this album… and tour dates… and merchandise… and who knows what else… we're going to have fun with it and we will be encouraging you to as well… please share stories, and photos, and ticket stubs.
It was an exciting time… and there will be more exciting times to come.
So raise a glass – here's to 'Racine' being 25 years old and here's to life.
"I was living in Los Angeles, a place I'd dreamed of since my first encounter with the notion that it existed. It was where they made the Partridge Family tv show, and that show was the genesis of my plan to grow up and be a rock star, traveling everywhere, meeting people, making music… C'mon Get Happy!!!! This record was my coming of age, a real statement about how far I'd come, about some of the influences that had shaped me musically and a chance to craft some songs that I felt I could deliver with all my heart. Everyone around me, my manager, Lisa, the record companie(s), the radio people, my friends, fellow musicians – everyone was SUPER excited about this collection of songs. It was before AOR radio died, so the songs had a home, and it was before the record companies died, so there was still money to make something happen.
We went out to the Salton Sea to shoot the cover with a really expensive, popular photographer, but funnily enough, the shot we used could have come from anywhere! We had a whole team assembled, and we drove there in a bus together – I remember we talked about UFO's most of the ride, and the makeup artist on the shoot, Terri Apanasewicz, became a friend that I still have to this day. The huge amount of excitement that surrounded the release of this record was palpable, and I still remember Lisa saying 'we're gonna tour with a band called the Arc Angels – you're gonna love them!' It was an exciting time, and I worked non-stop the whole year, until I finally burnt out and went down for the count for a while. It took me a long time to learn how to preserve my own energy."
To be continued…
SJ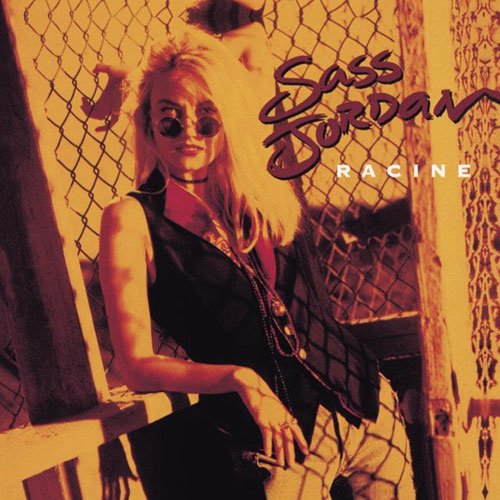 Make You a Believer

Sass Jordan

4:46

I Want To Believe

Sass Jordan

4:30

You Don't Have To Remind Me

Sass Jordan

4:07

Goin' Back Again

Sass Jordan

4:27